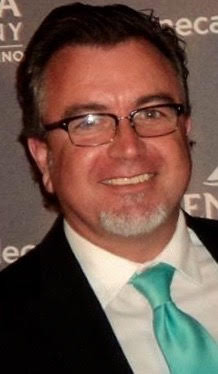 BRETT MOOG
Licensed Real Estate Salesperson
A former Marketing Executive for Moog Advertising Inc, Home Security Sales Rep, and Casino Marketing Rep and Host... my customer service experience spans over 30 years. Plus, I've lived all over the country... from Buffalo NY to Roanoke VA to Phoenix AZ and back again.
Currently living in Allegany, NY, my wife and I also have property in Buffalo across from Delaware Park. Best of both worlds!
I value rural living plus, diversity of our city and suburbs for entertainment. I'm a motorcycle enthusiast and enjoy touring area... I love WNY!!!
And, here is the new adventure, to help people realize their dream home!
Selling or buying... Talk to me, and watch it happen!